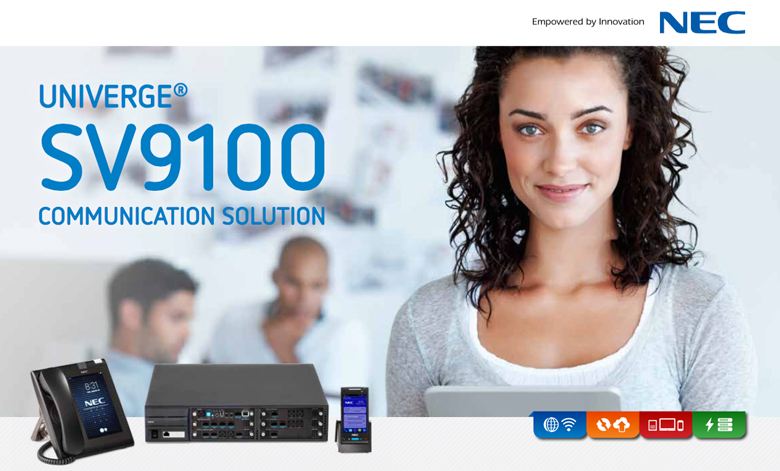 NEC Authorized Dealer
Phone Systems and Solutions for Buffalo, Rochester and Syracuse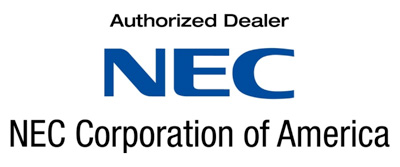 NEC Corporation of America sells and supports its products and services through a network of authorized dealers and via direct sales. Meeting NEC's certification and accreditation standards, Next Generation Communications is expertly qualified to provide you with everything from smaller voice systems to integrated solutions for your business.
Your business phone is the hub of communication—whether it's your desktop phone, through a computer or in the palm of your hand. NEC offers a wide range of phones and applications that help businesses benefit from greater productivity. The UNIVERGE family of desktop phones, in-building wireless systems, and softphones help workers quickly and reliably access tools, information, and individuals anywhere at any time. The many customizable options and advanced features available on NEC phones provide businesses with even more flexibility in how they communicate.
Whether you need a phone system for small business or solution for a large enterprise, Next Generation Communications has the same drive for excellence for each of our customers. You will enjoy the difference that our experience and our service brings.